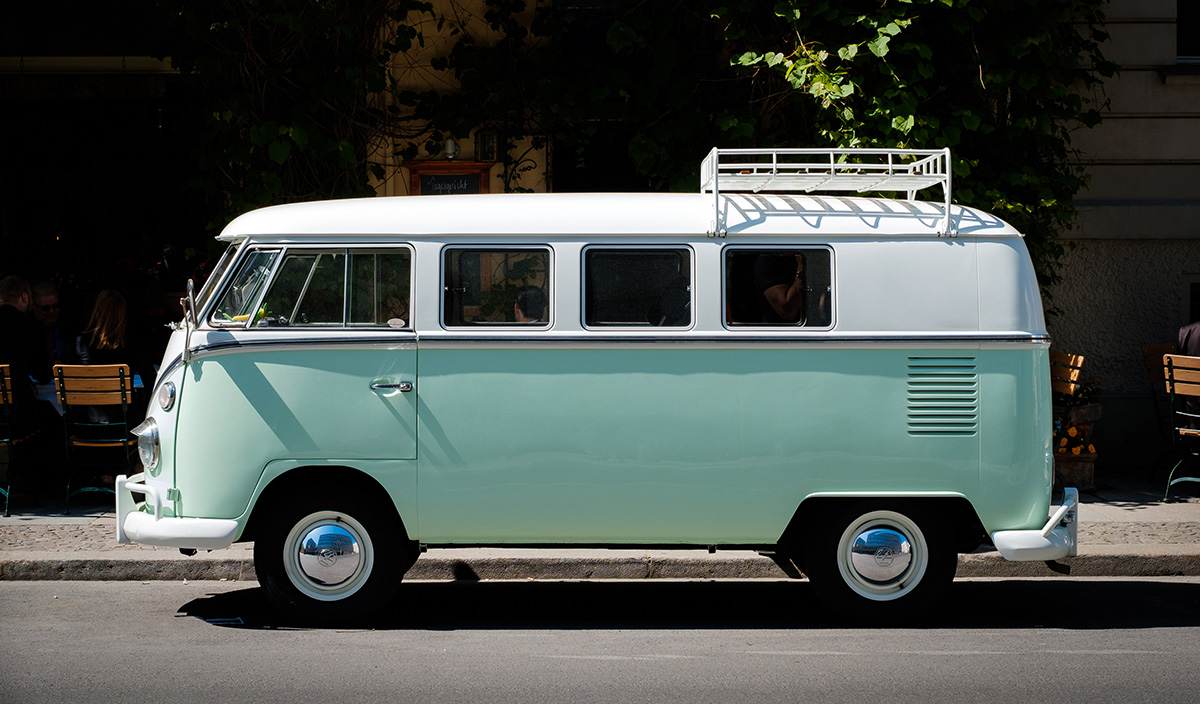 Our Volkswagen service centre offers quality servicing for all models of VW. Our technicians are experts in servicing and maintenance of Volkswagen cars. We know all the models as we have been serving the customers with our excellent services for more than a decade.
We use only Volkswagen genuine parts, and have the latest diagnostic equipment to guarantee your Volkswagen is serviced to the highest levels of quality. Owners of vehicles find our service very convenient, as all work is carried out by Volkswagen-trained staff.
We can perform all instrumental, electronic and mechanical repairs for VW vehicles. Please come in with any questions you have, we would love to help all owners of a car that still surprises us every day with its reliability and fuel efficiency! Regardless of whether you are the owner of a Golf, Passat, Beetle, Touareg, Tiguan or anything else, we can offer you peace of mind with a VW service you can rely on.
VW vehicle servicing
It's important to us your VW vehicle is running at its best. We ensure the world class Volkswagen standards, factory guidelines and specifications are met and that your VW service is completed on time.
We use only Genuine VW parts, and you can be sure that repairs are done correctly to maintain your vehicle warranty and resale value. Repair work is guaranteed for 12 months or the remainder of your New Vehicle Warranty (whichever is longer).
At Volkswagen service centre we use only Genuine VW parts and accessories to maintain the highest standards, safety and reliability. This means you can rest assured that all our technicians are highly trained and experts in their field.
The technicians at our VW service centre are here to answer any questions you might have about your vehicle, and we will get the job done quickly and efficiently to make sure your Volkswagen is performing perfectly before you take it out on the road again.
We can service your old or new vehicle just as easily. New vehicles are a particular specialty as we have the latest equipment, can ensure that your new car warranty is not voided, and your new vehicle is taken care of.
Volkswagen service centre – Quality service – always
Our expert team service and maintain all European and German cars including BMW, Porsche, Mercedes Benz, Audi, Lamborghini and many other cars. Our friendly team can help you keep your car in as new condition with our first class technicians, specialist tools and equipment.
Our VW service and repair work is guaranteed and we guarantee all costs for repairs or parts quoted, and will notify you immediately if an additional cost is required. Only Genuine VW and Audi parts are used in our work and we offer a warranty on all our services.
Just a short hop from the Sydney CBD, we have two fully equipped workshops in Marrickville and Leichhardt.
CMR Automotive is the number one VW specialist in the Inner West
Whether you have a vintage beauty or a GTI, we can provide service, repair, diagnostic and peace of mind for your luxury vehicle. Give us a call on 95193311 and have a chat to our friendly and knowledgeable service manger about your needs.
APPOINTMENT
(02) 9519 3311