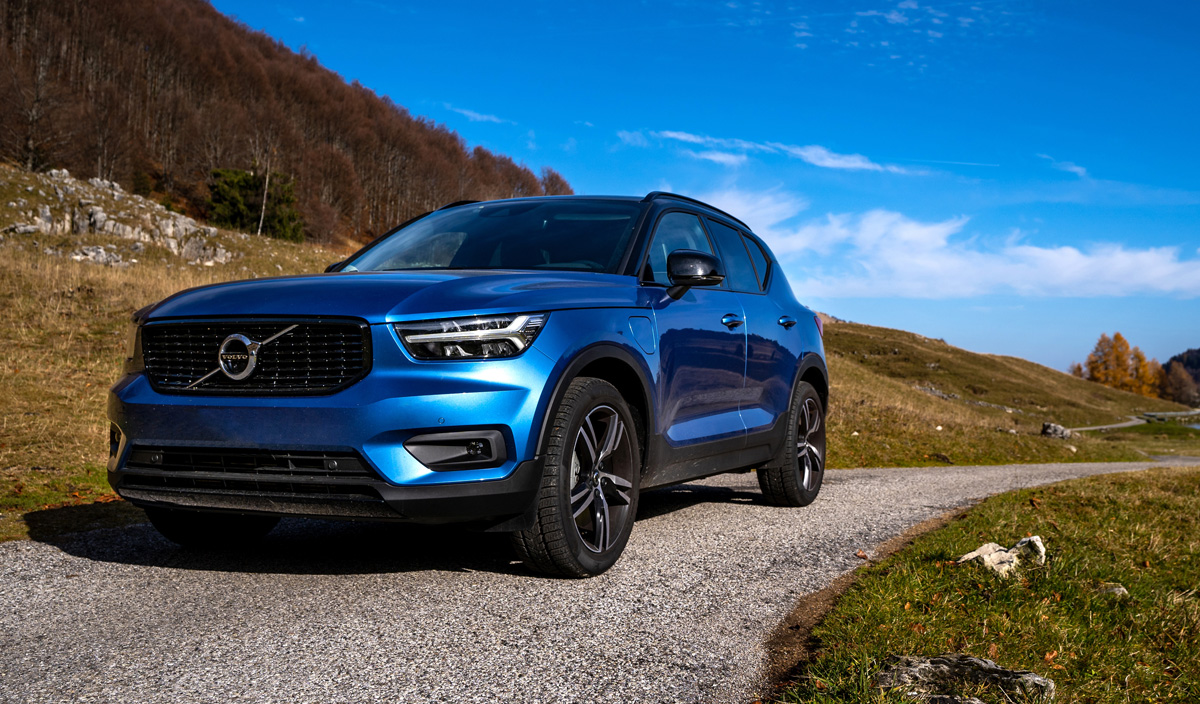 Volvo cars are renowned for performance, reliability, safety and comfort. With CMR Automotive you get the Volvo genuine service without the Volvo genuine price tag. As a European car specialist we provide a service that is fast and efficient. We offer some of the most competitive prices in Sydney, with no compromise on quality.
To keep your volvo car in original condition, and ensure it meets Australia's demanding performance requirements, we recommend that you have your Volvo car serviced every 5,000 Km or every 6 months – whichever comes first.
At CMR Automotive, we service the S60, S80, V60, V70, XC60 and XC90 and every other Volvo model – paseenger vehicles, SUVs and more. We have the latest diagnostic tools and software as well as a team of experienced technicians who know your car inside out. We use genuine Volvo components and accessories for your car (or third party parts recognised by Volvo) so you know there is no compromise on quality or safety.
No longer do you need to take your car to a Volvo authorised service centre. A European car specialist like CMR Automotive can look after your Volvo service and give you the same high level of service and piece of mind.
We provide a comprehensive service plan that covers all the important aspects of your Volvo's maintenance including oil changes, brake service, wheel alignment, car climate service and more.
Volvo's climate control system is state of the art, and to ensure your Volvo's system is properly serviced, we can now offer a car climate service with the latest diagnostic tools and software. This will ensure your climate control system is working at peak performance for many years to come.
No Volvo service is complete without checks on all of Volvo's safety systems. Our technicians will check the airbags/seatbelts, wipers, engine belts, power steering, suspension, brakes and more.
Volvo original parts
We always use genuine Volvo parts or third party parts approved by Volvo, to ensure your vehicle warranty remains valid for every Volvo service.
There is no longer a requirement to use a Volvo authorised dealership to maintain your warranty. A professional mechanic that specialises in European cars is now able to service your Volvo and provide a high quality service at a fraction of the cost without compromising your warranty.
Regular servicing
Brake repairs and replacements
Clutch replacements
Engine diagnostics and repairs
Alternator and battery replacements
Steering system repairs
Electrical fault finding
MOT prep – your car's yearly check
ask about our free car wash
Volvo genuine parts, or parts approved by Volvo
Volvo Service specialists
Your personal service contact will be available to answer any questions,  and discuss any service work that needs to be carried out. Each of our Volvo technicians is an experienced tech, fully equipped with the latest diagnostic tools and software to ensure your car performs at its best whilst maintaining Volvo's high safety standards.
Keep your Volvo in great shape with CMR's comprehensive service plans covering everything from oil changes to wheel alignment. Or just pop in for an oil change or other minor servicing work if that is all you need at the time.
For roadside breakdowns, vehicles under warranty can contact Volvo roadside assistance 24/7, otherwise contact NRMA. For everything else, contact CMR Automotive.
CMR Automotive is the number one Volvo specialist in the Inner West
We can provide service, repair, diagnostic and peace of mind for your luxury vehicle. Give us a call on 95193311 and have a chat to our friendly and knowledgeable service manger about your needs.
APPOINTMENT
(02) 9519 3311