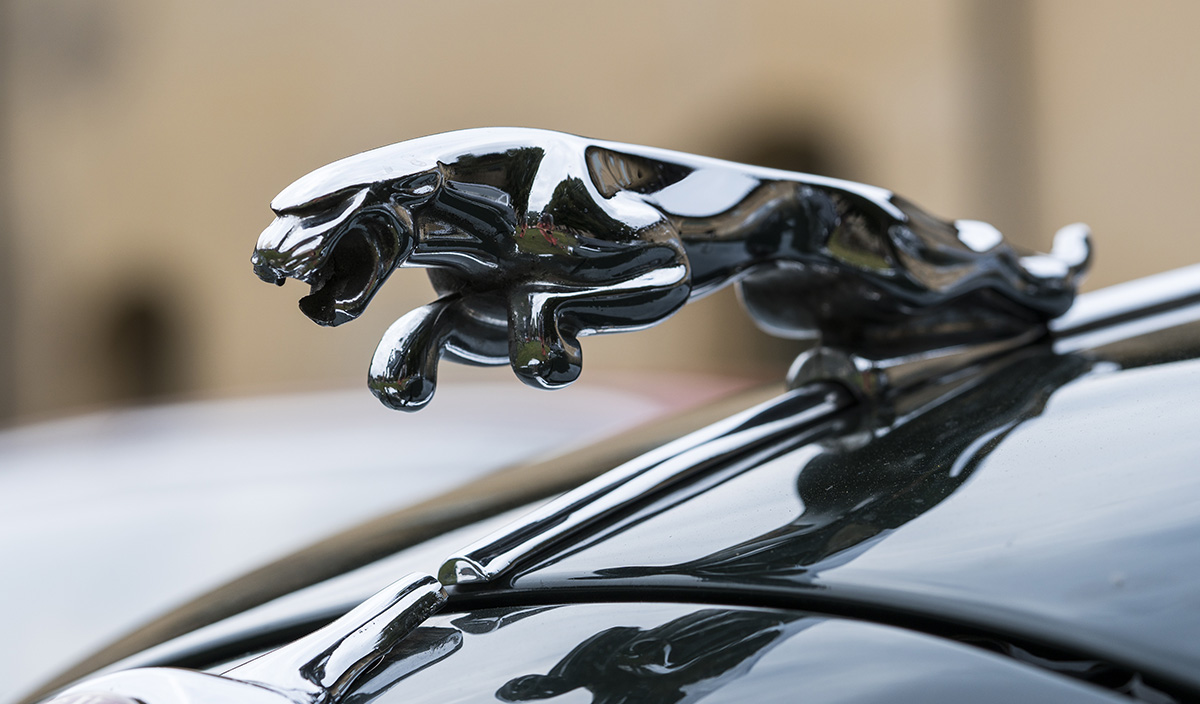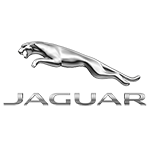 CMR Automotive is a European car and Jaguar repair specialist. We have all the latest diagnostic equipment and qualified technicians to carry out any repair or service required. We can also offer a courtesy car if your Jaguar is in for a longer repair.
A Jaguar service can include a full engine service, gearbox oil change, brake fluid change, tyre rotation and air conditioning re-gas. We can also update your Jaguar's software and firmware to the latest version.
Your cars warranty is safe with us as we use genuine Jaguar parts and we only use the latest equipment and techniques. If you're looking for a reliable and affordable centre to get your Jaguar serviced, then CMR Automotive is the place to come. We have years of experience in servicing and repairing Jaguars and our technicians are highly skilled in their field.
Jaguar service and car warranty
Your Jaguar new car warranty or manufacturers warranty is safe with us under Australian laws. No need to pay an unnecessary premium at the Jaguar dealer. We offer the same top quality service using Jaguar original equipment but with a local price.
CMR Automotive has been helping Jaguar owners keep their vehicle in the best condition, providing high quality servicing at competitive prices.
pink slip inspection
fuel economy checks
log book service
auto electrical work
wheel alignment / balance
fluid and oil leak clean and check
scheduled maintenance
diesel particulate filter replacement
full car servicing
All Jaguar car models
We service and repair the entire Jaguar range. this include Jaguar models from the classic XK120 to the latest F-Type. We also service both petrol and diesel vehicles. Whether you're looking for a full service, a repair or some routine maintenance, CMR Automotive is the place to go.
Contact us today and let us help you keep your Jaguar in perfect condition. We only use genuine and Jaguar approved spare parts.
Jaguar servicing and all European cars
If you're looking for an independent Jaguar service centre that offers repairs for all Jaguar vehicles in Sydney, CMR Automotive is the place to go. We have the latest equipment required to fully service your car. Whether it's a Jaguar or one of the world's best known European makes, CMR Automotive can look after all your servicing needs.
We'll always let you know any cost involved and we only use genuine Jaguar parts. So if you're looking for a top quality, reliable and affordable European car service centre, Sydney's CMR Automotive independent garages are the place to come.
CMR Automotive is the number one Jaguar specialist in the Inner West
We can provide service, repair, diagnostic and peace of mind for your luxury vehicle. Give us a call on 95193311 and have a chat to our friendly and knowledgeable service manger about your needs.
APPOINTMENT
(02) 9519 3311