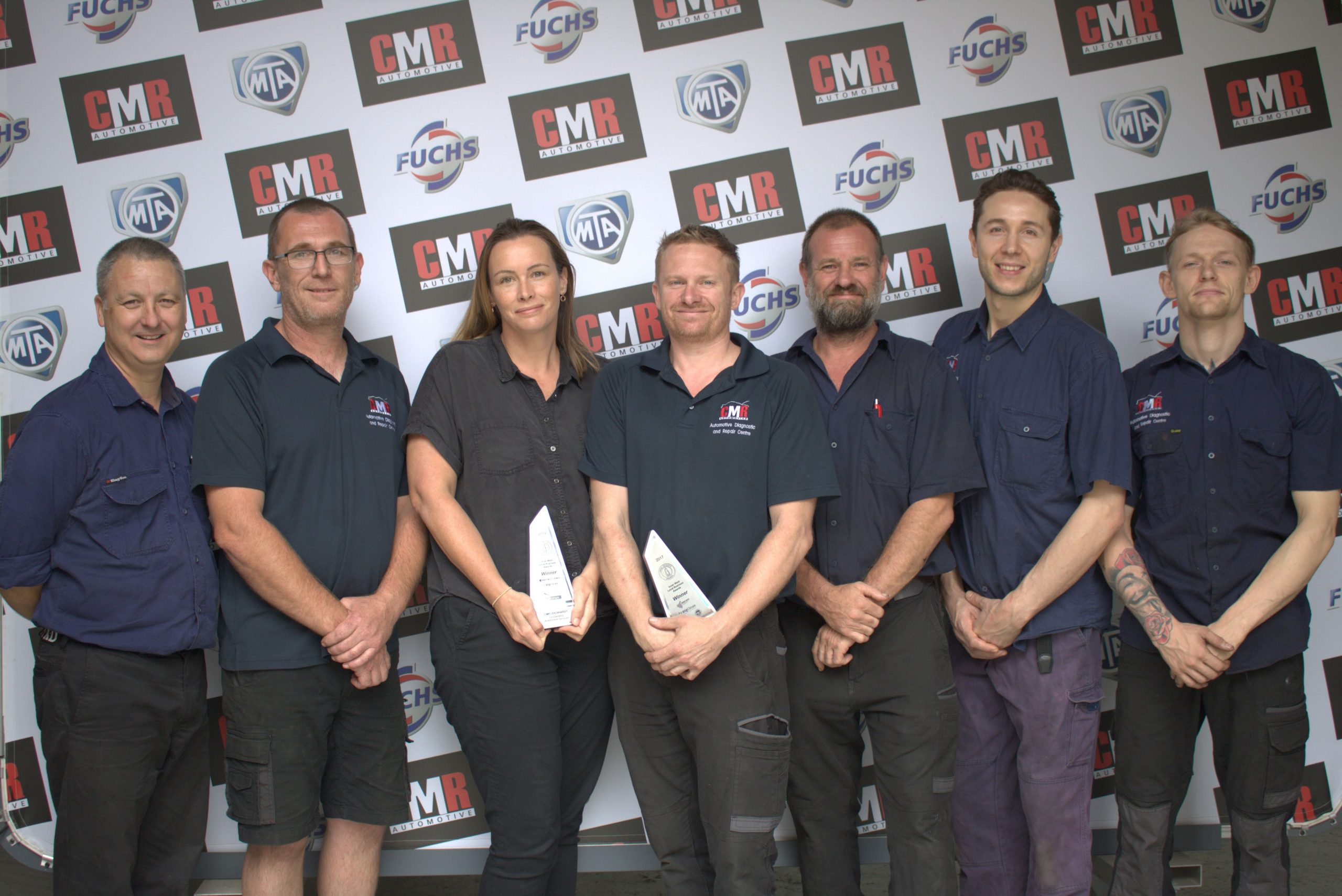 We provide customers with honest, reliable, value added service at competitive prices
CMR Automative, in Leichhardt & Marrickville, is an independent 100% locally owned and operated Automotive Diagnostic, Automotive Electrician and Mechanical Service and Repair centre. CMR Automotive not only provides inspections and mechanical services such as diagnostics scanning, brake, clutch, steering, suspension, exhaust, transmission, final drive, electrical and air conditioning repairs, it also increasingly caters for high-end specialist and vintage car.
CMR Automotive services its many happy customers by operating 7.00 am to 6.00 pm, Monday to Friday, in two convenient Sydney Inner West locations: Leichhardt – which undertakes regular car mechanical repair work, and Marrickville – which offers a service specifically designed for vintage and specialty car owners.
Winners of the 2017 Inner West Local Business Awards for the Most Outstanding Automotive Service
Under Charlotte and Cameron's strong leadership CMR Automotive has, in just five short years, become a successful business that applies old school values and a commitment to learning and service in a modern day setting.
CMR services its many happy customers and have been rewarded with a growing customer base, which can be largely attributed to recommendations.
Rather than aiming for a specific target market, CMR Automotive welcomes everyone. It's our focus on providing a bright, clean, friendly, inclusive operating environment that is so appealing to an ever-growing clientele happy to support a local business offering outstanding service. No matter what car a customer brings in, CMR Automotive recognises its unique importance to its owner. Every car entering either CMR workshop is guaranteed to be treated with the same level of care and attention, no matter what its type or what it's used for.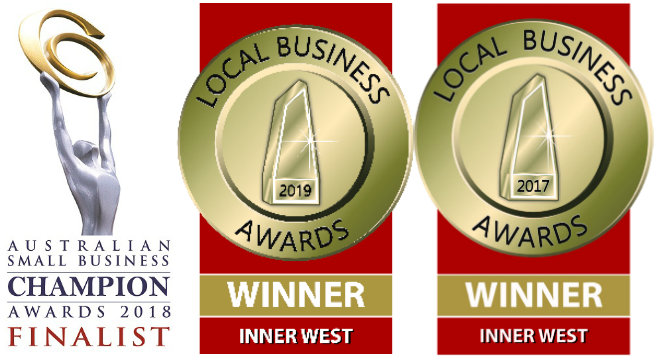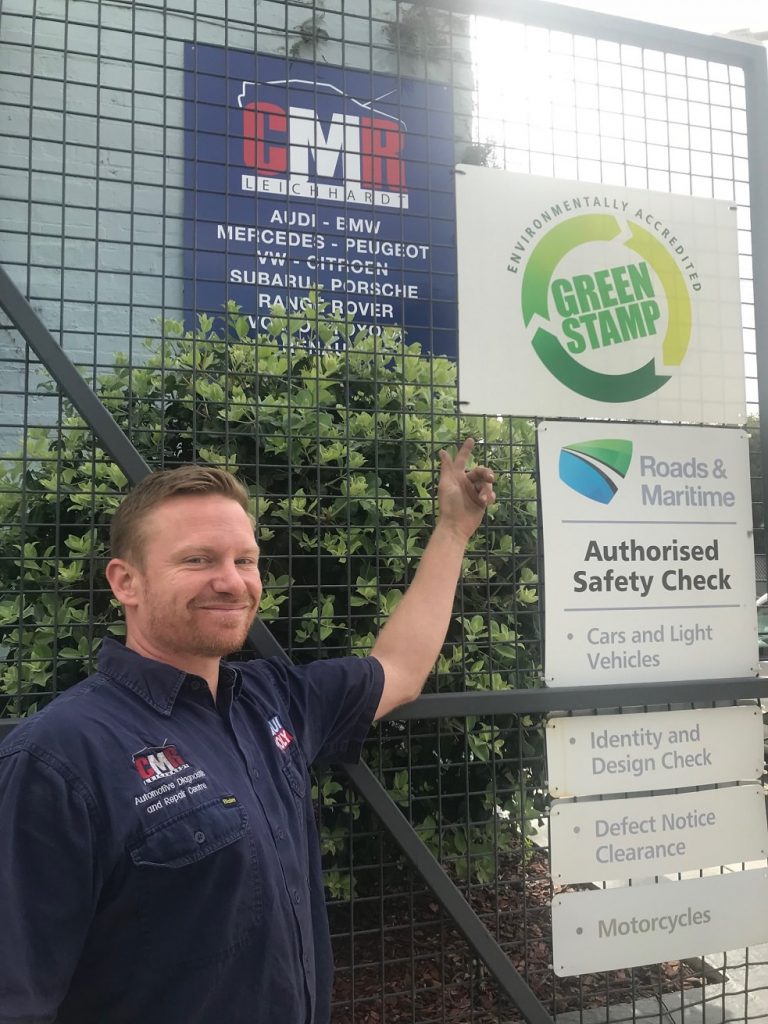 We were recently awarded the Green Stamp from the Motor Traders Association – NSW.
This was for our commitment to environmentally sound practices which reduce the environmental impact normally associated with the motor repair industry.  We have worked towards this goal for some time and are proud recipients of this Green Stamp.
Mechanical repairs such as diagnostics scanning, brake, clutch, steering, suspension, exhaust, transmission, final drive, electrical and air conditioning. We also provide Pre-purchase inspections, e-Safety inspections, Blue slip inspections, we even stock tyres and batteries.
We are REPCO authorised repairers, member of MTA and IAME offering nationwide warranty for your piece of mind. We perform all mechanical repairs in our workshop. Ongoing training, latest equipment. With a dedicated bunch of technicians keeps CMR the number one workshop in the inner west.
To keep your vehicle running properly at all times, we offer a number of auto repair services that are carried out by our certified, expert auto service and repair technicians who have years of experience in performing everything from oil changes to a complete engine overhauls.
Is your car pulling to one side? Need new tyres?
Experiencing steering problems?
Tyres wearing out un-evenly?
Tyres worn, under-inflated or flat?
Give us a call today and book in for a steering and suspension check.
Tyres are a vehicle's only contact with the road. Even the best engine, brakes, and anti-skid system are at the mercy of the grip that the tyres have on the road.
Come into CMR Leichhardt & Marrickville and we will help you decide which tyres are best suited to your needs and budget
APPOINTMENT
NEED HELP?