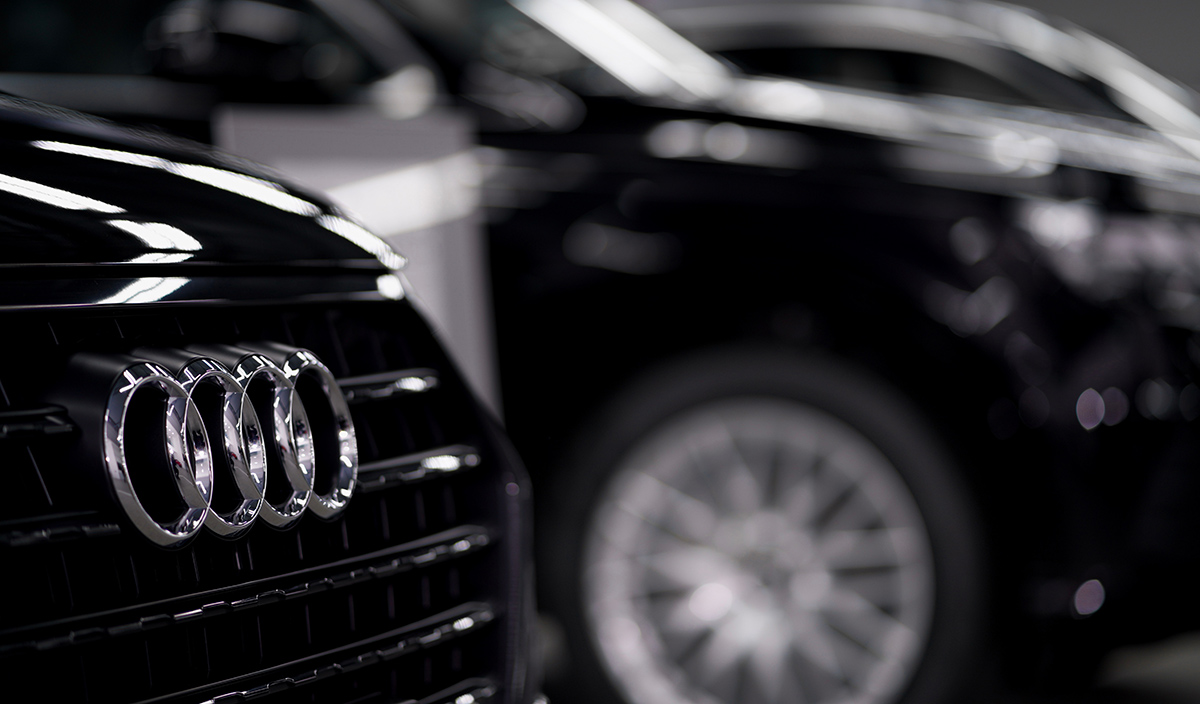 Experienced and Genuine Audi Service Specialists Sydney – Inner West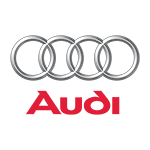 An Audi car is not just a machine to get you from point A to point B, it's a work of art. The sleek design and top-of-the-line features make Audi cars some of the most desired on the road. If you're lucky enough to own one, you know that keeping it in top condition is essential.
CMR Automotive is a full service repair centre and Audi specialist providing maintenance and automotive repair services to the greater Sydney area, located in the Inner West. We have workshops in Marrickville and Leichhardt.
The CMR Automotive Audi service centre provides the same highly trained technicians and expert mechanics as the official Audi dealers, but in more convenient inner west locations, and without you having to pay exorbitant dealer prices. We use all genuine Audi parts.
But we don't just service Audis – we can service any make or model of car, and our technicians are fully qualified to work on all European cars.
All Audi models
We love to service Audi cars, including the Audi A3, Audi A4, Audi A5, Audi Q7 and every other Audi vehicle.
Our Audi servicing includes:
new car warranty repairs and servicing
new car warranty repairs and servicing
Audi servicing
We have all the latest equipment and tools to properly service your Audi, and our mechanics are highly trained in all aspects of Audi repair. This diagnostic equipment will tell our Audi mechanics exactly what needs adjusting to have your Audi serviced into tip top shape. Plus, we only use Audi parts to ensure that your Audi is serviced with the best components.
Our experienced mechanics are highly trained in all aspects of Audi repair including brake servicing, timing belt replacement and engine rebuilds. Our workshop has state of the art equipment to accurately diagnose any problem your Audi might be experiencing, and our service team
Car Service
If you're looking for a reliable and affordable Audi service, servicing of any European vehicles, or indeed any kind of car services or repair, CMR Automotive is the place to go.
Our friendly team can provide you with a no obligation quote for your Audi service, and we offer a free pick-up and drop-off service within the Sydney area.
If you're looking for a great Audi service experience, without the high Audi prices, come and see us at CMR Automotive.
Click the button at the top of the page to book your car repair or service online.
CMR Automotive is the number one Audi specialist in the Inner West
Whether you have a vintage beauty or an R or RS, we can provide service, repair, diagnostic and peace of mind for your luxury vehicle. Give us a call on 95193311 and have a chat to our friendly and knowledgeable service manger about your needs.
APPOINTMENT
(02) 9519 3311