Specialised Services
Experts in European Makes and Models
High Quality Parts + Manufacturer Warranty guarantee
Request A Booking
Our Featured Services
We offer full service auto repair & maintenance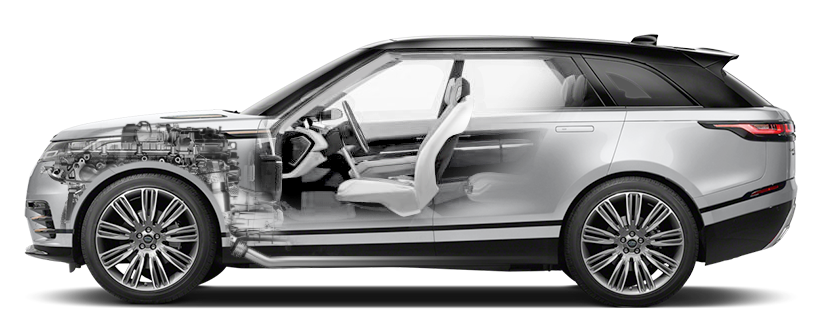 If your engine is sick or tired we have the latest diagnostic equipment to correctly diagnose any issues you may have.
CMR Automotive can diagnose and repair your suspension. If you start hearing squeaking, experiencing a bumpy ride even on a flat road– it's time to get the suspension checked up.
We follow your vehicle manufacturer's recommended service interval to perform complete transmission oil changes for smooth and efficient operation.
If you have tyres that are worn, under-inflated, or not suited to today's road conditions, CMR Automotive can look after your tyre needs at competitive prices.
As an authorised inspection station, we can service your vehicle in accordance with any requirements in the manufacture's statutory warranty and stamp the logbook.
CMR Automotive can organise batteries for you the same day in most cases. We use and recommend quality batteries.
Auto Electrician Car Mechanic Service Centre
Mechanic Leichhardt NSW 2040 | Marrickville NSW 2204
2 service centres:
For all European vehicles and luxury car auto electrical, mechanical repairs, car repairs and car service, look no further than CMR Automotive. With a workshop location in both Leichhardt and Marrickville, we service all cars currently on Australian roads (and a few that aren't), but specialise in European and luxury marques.
All our technicians are fully qualified, highly trained and experienced. They are the best mechanics for all marques in the inner city area.
Car Service
For all your car servicing needs including logbook services, vehicle diagnostics, pink slip inspection services and pink slips. We service all car makes and models. If you have a logbook service coming up, book it in with us now to get your car the best service.
Car Repairs
We service and repair all makes and models, including small truck repairs, but specialise in European vehicles and luxury car service and repair work. We have an extensive range of specialities including auto electrical and auto servicing.
Mechanical Repairs
We provide all types of repairs including air conditioning, automatic services, diesel repairs, power steering, wheel alignment and more. Everything from tyres to engine overhauls. We have a clean workshop that is equipped with the latest electronic diagnostics equipment.
Professional service
We provide the best customer service in the inner west, and the best price for what we do. We are a family owned business that takes pride in our excellent customer service. Above all else we seek to provide the best service for you.
Once the work to your car is complete, we'll provide a detailed invoice detailing the work performed. If you have any questions about your repairs, please do not hesitate to ask.
As local mechanics, and a locally operated business, our customers usually live in the local area and surrounding suburbs, but over the years we have had many referrals from people living right across the city.
Don't fall for mobile mechanics and their limited capacity, referring customers to a shonky workshop for anything slightly complex. Get in touch with us for a full, professional mechanical workshop that specialises in all facets of servicing and repairs for all European makes and models.
If you're looking for mechanics near Newtown, Camperdown, Haberfield, St Peters, Alexandria, Summer Hill, or other local inner west Sydney suburbs in between, we are truly your 'neighbourhood' mechanic. Give us a call today.
We Provide Expert Service
Below are some of the many auto repair services we offer:
REGO
LOGBOOKS
CAR SERVICING
AIR CONDITIONING SERVICE
E-Safety INSPECTION
BLUE SLIP INSPECTION
EFI – ELECTRONIC FUEL INJECTION
NEW TYRES & PUNTURES
CAR BATTERIES
FRONT & BEAR BRAKESCV JOINTS
WARRANTY LOG BOOK SERVICING
FLEET SERVICE AND REPAIRS
WHEEL ALIGNMENTS
CLUTCH REPAIRS
ENGINE TUNING A DIAGNOSTICS
COOLING SYSTEM
TRANSMISSIONS
AIR BAGS & ABS
STARTER MOTORS & ALTERNATORS
STEERING & SUSPENSION
SHOCK ABSORBERS & STRUTS
CLUTCHES & GEARBOXES
EXHAUSTS & MUFFLERS
NAVIGATION SYSTEMS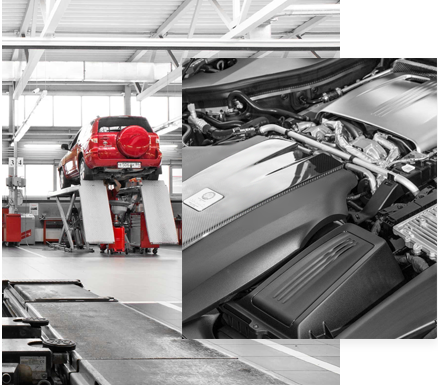 About Car Repair Services
We are an Independent workshop with affordable, competitively priced services and repairs compared to main dealers. We are REPCO authorised repairers and a member of MTA and IAME. We use the latest equipment for diagnostic and repair services and cater for all makes and models, specialising in European cars..
Nationwide Warranty
Highly trained Technicians
Qualified Auto Electricans
High quality parts
Manufacturer Standard and Warranty
Affordable, competitive prices
Fast, friendly and reliable service
How It Works
We offer full service auto repair & maintenance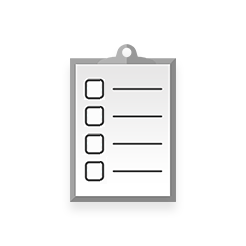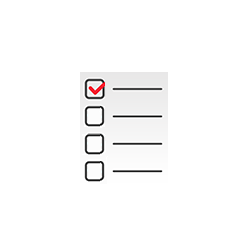 1
CHOOSE YOUR SERVICE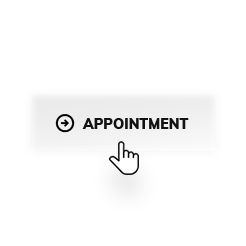 2
MAKE AN APPOINTMENT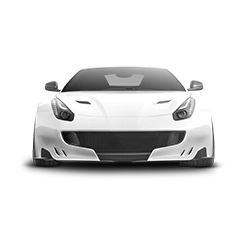 3
WE'LL TAKE YOUR CAR FOR REPAIR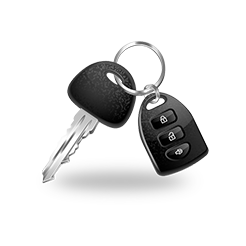 4
PICK UP YOUR CAR KEYS
What Our Customers Say
"I can't rate this place highly enough. Coming out of the Sutherland shire to work and getting a work truck mechanical failure, they were so helpful friendly and efficient I was so relieved and refreshed to find someone special willing to help. Great job too Thanks guys."

"CMR is quick and efficient. You'll get much better service in a boutique place like this."

"Awesome. Porsche quoted me $4000 to replace entire aircon system to fix whistling vent. Cam fixed it for $200. He also fixed a squeaking hand brake caliper that Porsche never seemed to fix. Cheers."

"CMR have been servicing my cars for a few years now, we can't fault their service and attention to detail. Amazing mechanic's and very reasonable when it comes to pricing considering the high end work they preform on prestige cars. Couldn't recommended them higher!"
"CMR is by far and away the best independent mechanic in Sydney. Cameron runs a fantastic operation, is honest, and straightforward and his team are incredibly good with specialist diagnostics.
I have known Cameron for a long time now and he is the only place I trust with my vehicles. So much so that even when I am out of state, i'll make the drive. He looks after all my extended family and friends too.
If you are an enthusiast you simply must try CMR for your vehicle.."

"I used to take my little run-around Barina here and their customer service and level of technical skill was great. On two occasions they went out of their way to save me money as I was under a lot of financial pressure at the time. It meant a lot to me and it was great to have a garage that I could trust."

We Provide Expert Service