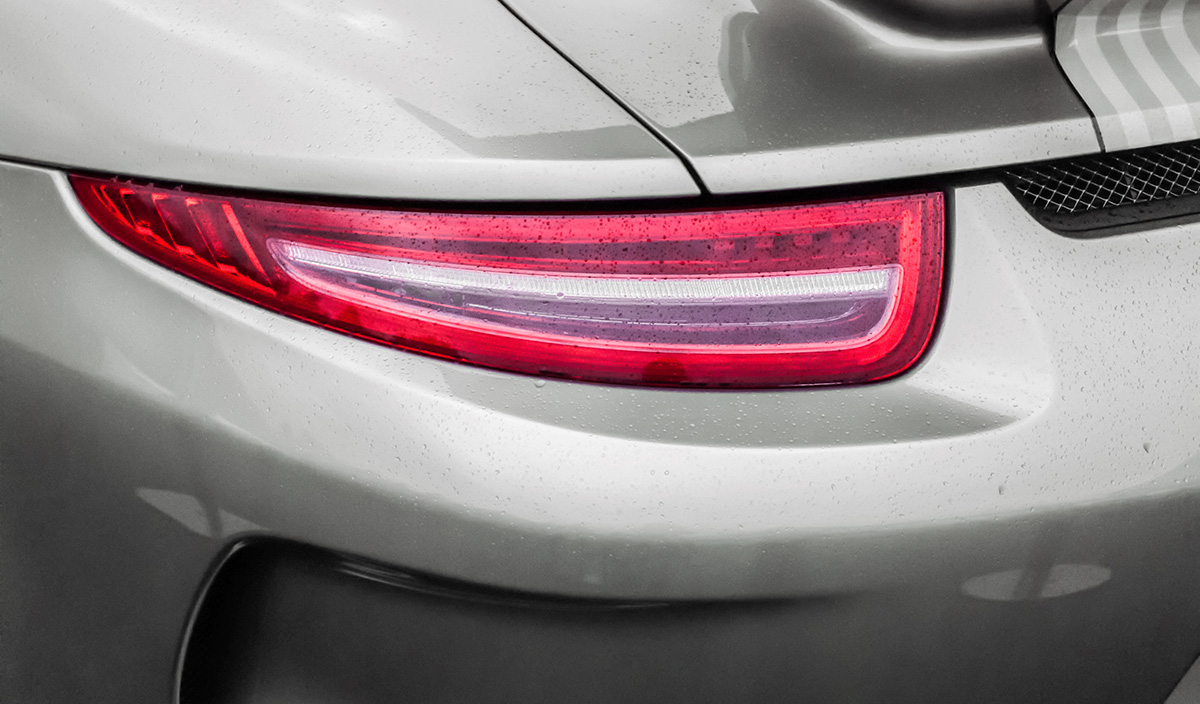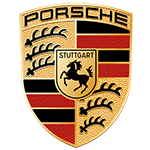 Porsche cars are among the most highly revered vehicles in the world. They offer exhilarating performance, outstanding safety features and sleek good looks. Porsche service helps ensure that your car continues to perform as it should for years to come by ensuring that all key systems are running at full capacity.
At CMR Automotive, we appreciate there is nothing more important than the safety of you and your family, so it's vital that you keep up-to-date with regular service on your Porsche. The right level of maintenance can ensure that your Porsche continues to perform as it should for years to come.
Porsche service by CMR Automotive covers all models from the Boxster and Cayman to the Panamera and 911 – everything manufactured by Porsche AG. We use only Porsche-approved parts, so you know that your car is in safe hands.
Types of servicing
These include:
high performance tuning
battery testing
fleet servicing
charging system and dc testing (direct current)
diesel particulate filter
Porsche Models
We repair and service all Porsche models. What's more, our highly skilled technicians have been specially trained to work on your Porsche vehicle, so you can be sure your car is in the best possible hands.
Porsche service is a vital part of keeping your car running well. At CMR Automotive, we have highly skilled technicians who are factory trained to work on your vehicle from the most prestigious German automobile manufacturer in the world. Let us keep you and your family safe on the road by ensuring that your car is in top condition with our Porsche service centre.
Regular Porsche service also helps ensure other drivers on the road stay safe thanks to your vehicle's good condition.
CMR Automotive offers Porsche service at its state-of-the-art workshop in Marrickville, so you know that your car is in safe hands. Our highly skilled technicians are trained to work on all models of the Porsche car range, so whether you drive a Cayman or a 911, we have the technical understanding and expertise to meet your needs.
Porsche parts are made to exacting standards and must meet the same rigorous testing as the vehicles themselves, so you can be sure that only approved parts will be used in your car's repair or servicing.
About CMR Automotive
At CMR Automotive, we have a genuine passion for Porsche cars and are proud to offer specialist Porsche service to drivers in Sydney's inner-west. Our workshop is fully equipped with the latest tools and diagnostic equipment, so we can accurately assess any problems and carry out repairs quickly and efficiently.
We have a friendly team of expert mechanics with excellent attention to detail, and who are always happy to answer questions. We always try to go the extra mile to set us above the competition.
For more information about our Porsche service centre or to book your car in for a service, please contact us today. We look forward to hearing from you!
FAQ
How much does it cost to service a Porsche?
The cost of servicing a Porsche can vary depending on the type of service required, but we always try to offer competitive rates.
How often does a Porsche need servicing?
Most Porsche models need to be serviced every six months or 10,000km. Your car's handbook will give you a guide as to how often your vehicle needs servicing.
Is it expensive to maintain a Porsche?
Porsche maintenance can be expensive, but it is worth investing in to keep your car running well. At CMR Automotive, we offer competitive rates for all of our Porsche services.
Can I service my Porsche at home?
Porsche service should only be carried out by a qualified technician using approved parts. Attempting to service your Porsche at home could void your warranty or cause damage unless you have been properly trained
CMR Automotive is the number one Porsche specialist in the Inner West
We can provide service, repair, diagnostic and peace of mind for your luxury vehicle. Give us a call on 95193311 and have a chat to our friendly and knowledgeable service manger about your needs.
APPOINTMENT
(02) 9519 3311