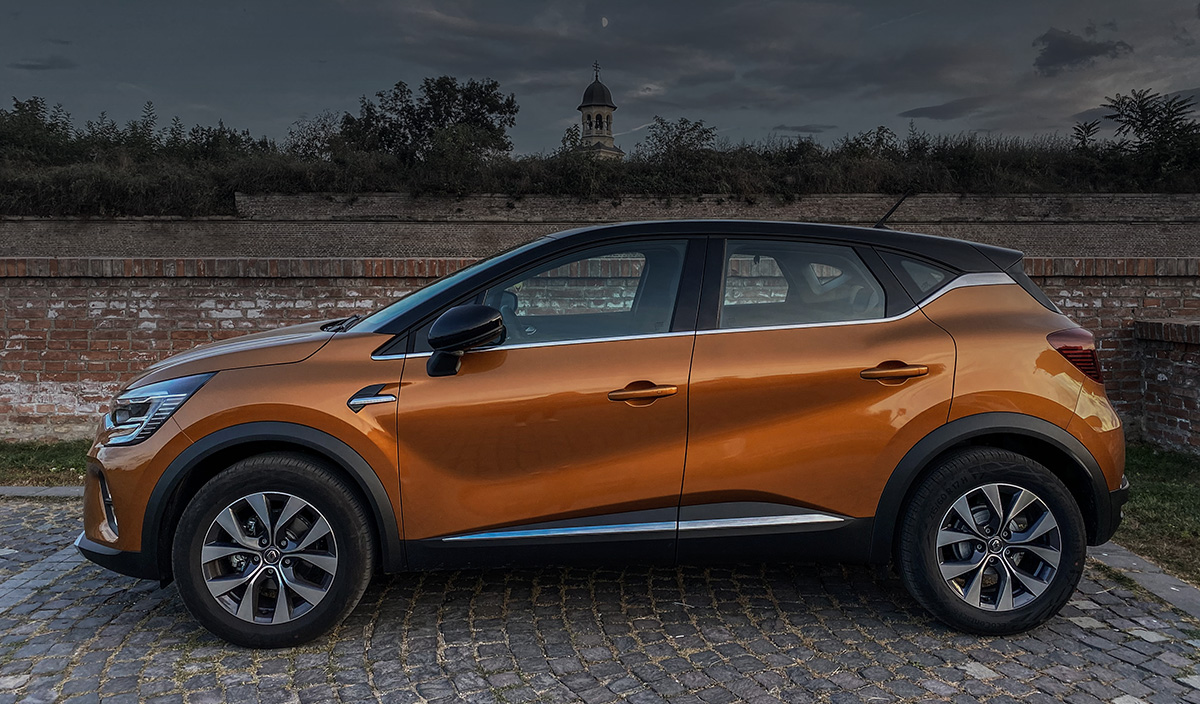 Experienced and Genuine Renault Service Specialists Sydney – Inner West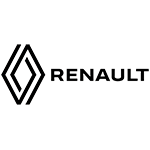 At CMR Automotive we specialise in Renault and all European vehicles. We understand that your car is important to you, and we take great care in servicing it. We will always keep you informed of what work we are doing, and we will never carry out any work without your consent.
Our service centre is equipped with the latest diagnostic equipment and our mechanics are highly skilled. We provide a full range of services, from a scheduled maintenance to a major overhaul. Renault vehicle computers are derived from Formula 1 inspired racing technologies, so you can be sure your car is in the hands of highly experienced mechanics when you bring it to us for servicing.
We have a friendly service team who will always be happy to help, and we pride ourselves on our customer service. With a full range of services available from a basic service to a major overhaul, Renault owners can count on CMR Automotive centre for assistance and peace of mind knowing that their car is in the hands of top qualified mechanics.
Our Renault service options include:
The first scheduled service is recommended between 500-1500km (1,000 km is standard) after the vehicle has been registered. To maintain your Renault warranty, you must have this service within six months of registration.
Scheduled maintenance services required when mileage or time are reached, depending on your car model for the second, third or fourth scheduled service (and beyond)
The Renault maintenance program recommends having scheduled maintenance services done every 10,000km or 12 months (whichever occurs first) to ensure the safety and performance of your vehicle.
The professional team
We provide a full range of services, from a basic service to a major overhaul on your Renault vehicle, including all the equipment and know-how required to keep your car in good shape for a long time.
Renault servicing can be expensive, but it doesn't have to be! CMR Automotive's low prices and high quality workmanship means you get great value without compromising on safety or reliability. Our customers are so satisfied with our services that they have been coming back to us for years and years.
We are confident about the quality of our workmanship because all inspections are carried out in accordance to guidelines set down by Renault Australia.
Chat with our friendly service team prior to your service. We will explain the work that is required so you can make an informed decision before proceeding.
For quick jobs, or just to chill out, relax a while in our comfortable customer lounge area and enjoy our free wireless high speed internet and Wi-Fi, while we work on your car.
To find out more about our European and Renault service centre, please get in touch today.
CMR Automotive is the number one  Renault specialist in the Inner West
We can provide service, repair, diagnostic and peace of mind for your luxury vehicle. Give us a call on 95193311 and have a chat to our friendly and knowledgeable service manger about your needs.
APPOINTMENT
(02) 9519 3311