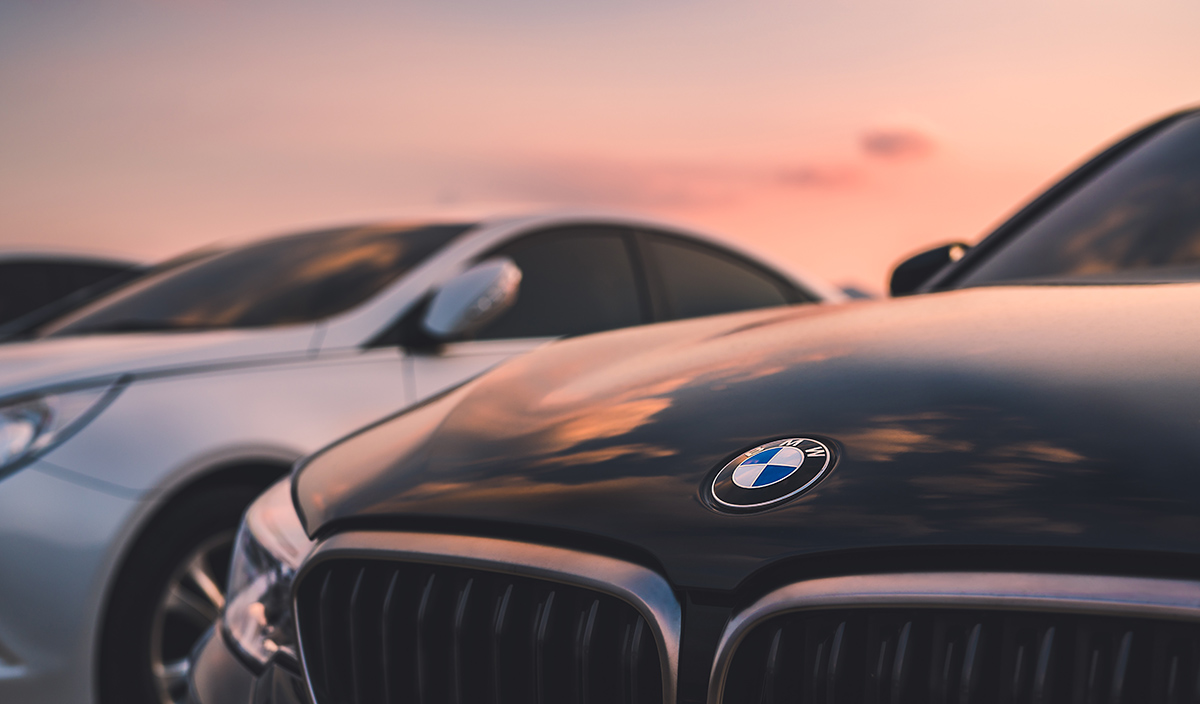 Experienced and Genuine BMW Service Specialists Sydney – Inner West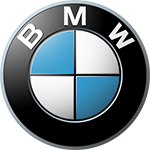 For all your BMW servicing and repair work, look no further than CMR Automotive. We are Sydney's best inner city automotive and mechanical BMW service centre. We are conveniently located in Marrickville and Leichhardt and specialise in all European cars.
In order to continue to give you the best BMW service, it's important that our mechanics love what they do. The reality is that the modern automotive industry is one of the most demanding ever, which means we're constantly learning and innovating to maintain high levels of service and quality. We always seek to go above and beyond for our customers.
BMW service specialists
To ensure we deliver the best possible BMW servicing experience for your ultimate driving machine, we don't just employ BMW mechanics; we attract professional automotive enthusiasts with a passion.
This includes our knowledge and experience with BMW vehicle performance upgrades and improvements. For example, we can help you with the installation of aftermarket BMW accessories and specialised parts and components.
We can also perform state of the art computer diagnostics and reprogramming to suit your vehicle's specific car servicing needs.
BMW Services
We service and repair all BMW models from your very old 3 Series, to the entire latest range. Our factory trained BMW specialists can perform any car service and repair, regardless of the model.
We can perform new car servicing, new car warranty work and any other BMW repairs. We use genuine BMW parts to ensure that your car can be returned to full efficiency. We have BMW service specialists on hand ready to answer any question you may have about your vehicle or the process.
Get your BMW serviced at our Sydney workshop to make sure you don't find yourself stuck on the side of the road with a serious problem! Call or visit our Marrickville or Leichhardt workshop today for more information about our competitive rates and services.
All types of automotive repairs and automotive services are available, including:
minor or major service
gearbox repairs,
clutch replacement,
brake repairs
diesel vehicles (incl. diesel particulate filter)
fuel economy analysis
pink slip inspection
engine warning light diagnosis
engine reconditioning
even simple engine oil filter changes
About us
You'll find that your CMR Automotive BMW mechanic is friendly and approachable, and has excellent quality workmanship. No job is too big or small for us, and we are happy to provide advice on all things BMW and other European vehicles.
Quality assured workmanship and a leading standard of service have earned us the respect of our customers. Book your next BMW Servicing at CMR Automotive, a highly rated BMW servicing centre in Sydney.
Get your car serviced with us and find out why CMR Automotive is one of the most highly skilled, trusted and recommended mechanics in Sydney. Call us today or book online above.
CMR Automotive is the number one BMW specialist in the Inner West
Whether you have a vintage beauty or a top of the class M series, we can provide service, repair, diagnostic and peace of mind for your luxury vehicle. Give us a call on 95193311 and have a chat to our friendly and knowledgeable service manger about your needs.
APPOINTMENT
(02) 9519 3311